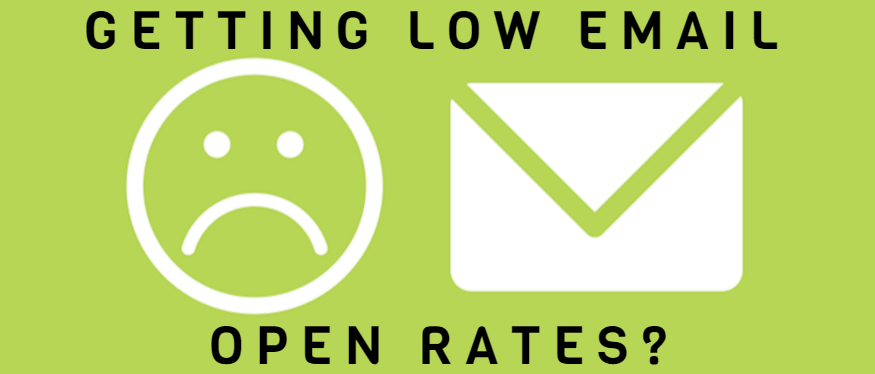 I have been hearing this a lot lately from my clients and other fellow marketers that their open rates are falling. Though they have same kind of audience and same content.
If you are experiencing same, you are not alone.
You know, email marketing is still very effective, but it is...
Comments (0)