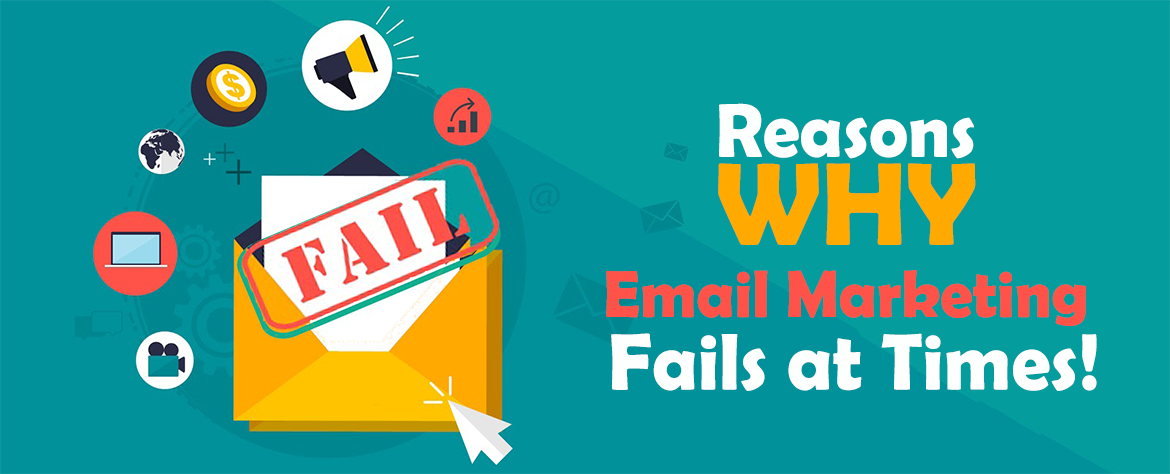 Every day new data is shared about email marketing; sometimes that data creates more confusion than it resolves. However, the same email marketing, when done right, is very effective. If your email marketing efforts are falling flat, then the problem is your overall mass email campaign. It's not that email marketing itself is a failing trend. You are told about the strategies that will be effective almost everywhere, but you are never told about things you should avoid, when it comes to email marketing.
This article here is all about the DONTS that you need to dodge. The factors that are discussed here are generally causing email marketing campaigns to fail.
a. If the content is not...
Comments (0)