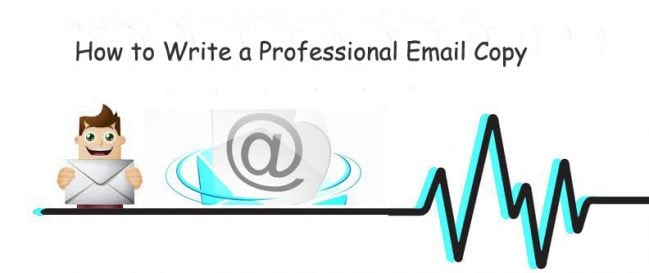 A professional email copy is the key to a successful bulk email marketing campaign. The way you lay out an email copy to send out to your entire subscribers' list is extremely important, hence its composition should not be done in a hurry. Here are our top 7 tips to compose the perfect email copy for your next campaign.
Simplicity is the Key


When it comes to email marketing, your first impression is formed in a subscriber's mind as they read the first email you send them. Even though many companies of today tend to use certain clichéd technical words in their emails, it's better if you avoid those and be simple. Your email should be straightforward and attention-grabbing. The first few words should be tactfully chosen to rope in the reader's interest for the rest of the email. Also, don't try to fire on all cylinders with each email. Set one aim per email copy, and focus on getting it conveyed to your readers in the most simplified way possible.
Don't ramble on
If your emails are chalk-full of paragraphs upon paragraphs describing your website or business, you can safely assume they will never be read. Today's busy lives mean everyone quickly skims through most emails. Your emails will probably be read within 10 to 15 seconds at most by a majority of the recipients, and should therefore be composed with that in mind. Try using bold short phrases and highlight bullet points instead of just plainly describing them. Subheadings, bullets and numbers can all be read in a flash, so make sure they convey a complete message to "skimmers".
The Personal Touch
Remember, the focus of your marketing efforts is your recipients. Address them in first person as frequently as possible throughout the email copy. Too much information about a company in an email puts readers off and they press the back button quickly. Stick to the necessities; don't write unnecessary promotional content in your email.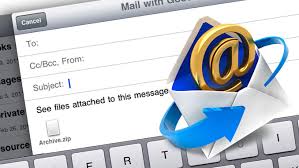 For example, if your company's website has a concession week coming up, tell your readers about the discounts using to-the-point one-liners instead of getting into too much detail. Remember, details are already available on your website, just add a link to it in your email copy.
Don't exaggerate
Some companies tend to create a sense of urgency by overusing exclamation points and uppercase letters. If you want your email to sound sensible and actually readable, don't resort to such tactics. Narrate the deals, offers and features in a mature and well-laid out manner. Try highlighting the benefits your reader will get out of everything you offer to them, instead of focusing on discussing the deals alone. Don't make it sound fancy; make it sound attractive.
Define your customer
A good bulk email copy has a clear target; it maybe a certain age-group, gender, profession, or enthusiasts. For example, a discount on new PlayStation 4 will only be well-received if sent to the gaming enthusiasts in your subscribers' list, while a deal on fashion accessories will only interest the ladies. You must know exactly the demand of your customers, and the content of each email should be relevant to the targeted market segment. For the younger lot, a more enthusiastic language style is preferred over a sophisticated and grand manner, while the customers who buy high-end and grander things naturally tend to expect a high level of sophistication and sleekness in your emails.
Proofread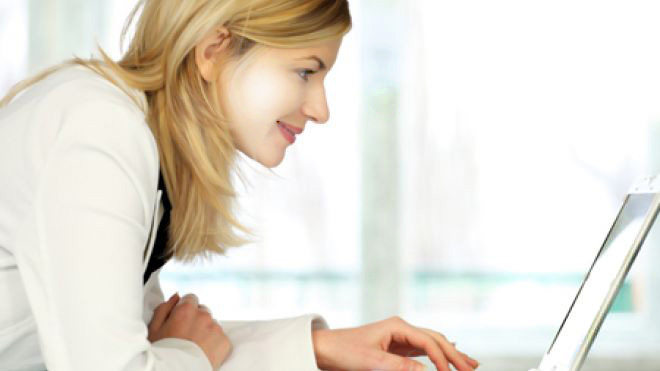 Proofreading your email copies very well before sending them out. Even if there's one tiny mistake in it – given how it's being sent to a lot of users simultaneously – it's enough to tarnish the company's name. Proofread each copy at least thrice to verify all facts mentioned and get rid of all typos and phrasing errors in it.
Learn from your mistakes
With a plethora of measuring tools available today, everything about an email copy from delivery and open rate to click-through rate and sales conversions can be measured. Constantly fine-tune your email copies based on the findings of these tools to make them more and more effective.
A lot relies on the quality of your email copy. A carefully written email alone is enough to give your business a considerable boost. With these few tips, your emails can be sufficiently equipped to interest most subscribers and generate greater sales. Best of luck!
At BulkResponse.com, we are helping our customers get more leads for their business using bulk email marketing. Click Here to signup for your BulkResponse Account and start getting business leads right away.