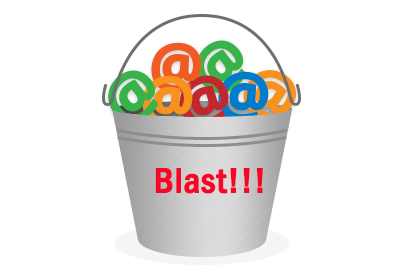 Every business looks to build an email list and they want to do it fast. The question arises, is it really necessary to build a list or there are other ways around. Let's take a look.
Why the Email List is built?
Wonder why sometimes despite having all the attributes of a good blog, it doesn't get traffic which ultimately doesn't help you earn even a few bucks! Here is when building an email list can be of help.